Personalise your emails with email automation in Ai eShots
We have recently introduced a new way to tailor your emails specifically to your subscribers with our 'Ai eShots' function.
Email automation enables you to quickly build workflows that ensure you get the right message to the right person, at the right time; allowing you to send relevant and engaging emails to your audience whether that be welcoming a new customer, sending an event reminder, or promoting a new product or service.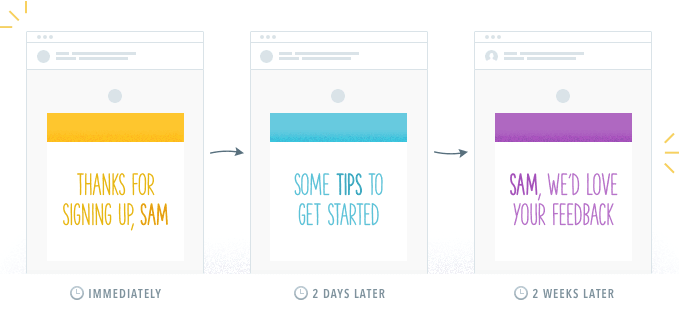 Our new feature means that you can now be smarter and more effective with your email marketing, saving you precious time and energy.
It is also really simple and easy to use, resulting in improved customer engagement and helping you to build and maintain positive brand relationships in an effective way.
Take a look at our Ai eShot package or contact us for more information.