Boxx Comms - Website, Branding/Logo, Marketing, Stationery and eShots

We have just undertaken a full company launch for a local telecoms company called Boxx Communications Limited. After a successful tendering process for the project we were given the opportunity to develop the full business package.
Boxx communications are an independent communications company. With experience in providing services to business our simplistic approach to delivering communications solutions means you can be confident that they will only recommend products that you really need.
Branding and Logo Design
The project began with the initial design and creation of the company branding and logo design. This included developing a range of colour palettes and an easily adaptable logo to be utilised through the different product ranges; Broadband, Line Rental, IT Services, Residential, Phone Systems, Outbound Services and potential Mobile Services in the future.
Below are the multiple logos and colour variations we created: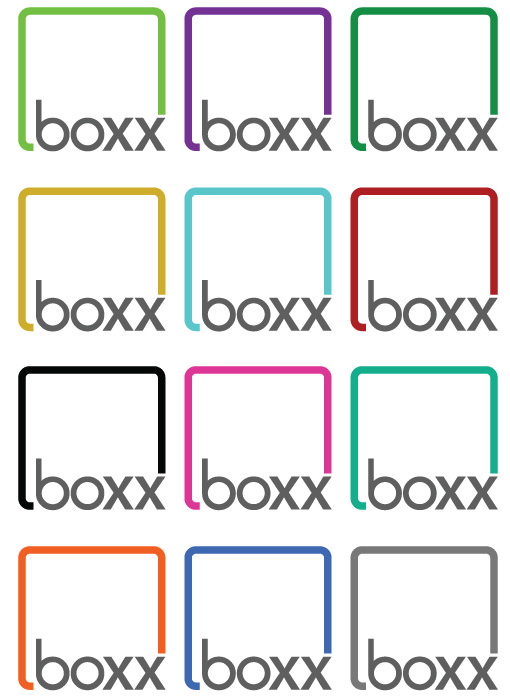 As part of the branding we needed to establish a theme and source suitable images to be used throughout the 20 page brochure and website. After much debate and research we decided to use the character Danbo, a little cardboard box robot, which perfectly represented the brand and style of Boxx.  He was made of boxes, quirky, funky and cool and would really stand Boxx out from the competition.
As there were limited images we could use for various legal and copyright reasons, it was decided that we would commission a photographer to take bespoke and specific imagery for Boxx that we could use throughout all the branding and website design. We sourced a photographer from Wakefield called Pete Barnes (link to website - www.petebarnesphotography.co.uk) who had experience with photographing the Danbo character and had an excellent portfolio of photography too.
The results were astounding! He created some brilliant images and some of these can be seen throughout the brochure, website, eShots and tariff cards.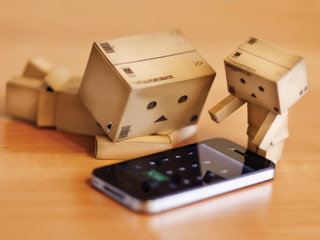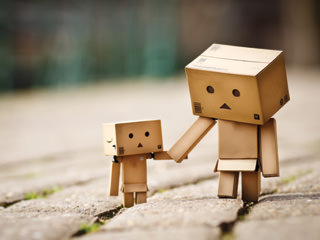 Website Design
We created the website design and moved this along with the client. The website has several features and has been created using PHP, HTML, CSS and JQuery. Some of the website features include:
JQuery Highlight/Services Box on the homepage
PHP Detailed Enquiry Form
JQuery Expandable FAQ's Section
Google Analytics
All the website pages are built using PHP to keep maintenance and updating much easier and quicker, resulting in an overall better and more cost effective service for the customer.

As part of the website design/creation process we also setup the client with our super Business Lite hosting package and updated the required MX records for them to host their emails internally through an internal server, whilst offering on-going support for these.
Marketing Materials
The marketing materials we created for Boxx included a 20 page brochure which featured a double spread page for each service, about, contact and other information.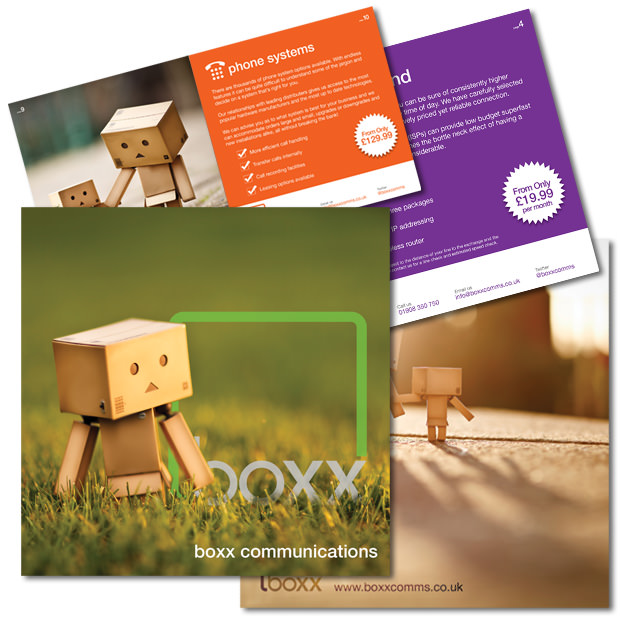 The brochure was designed in-keeping with the banding and identity we developed for Boxx and was created at 15cm square (again to symbolise a box).
As well as the brochure we also design 5 tariff sheets which are provided to new customers when they sign-up for contracts. These sheets give an over view of the tariff that that have chosen, again these where created at 15cm square to be consistent with the brochure as these would be sent to the Boxx customers together.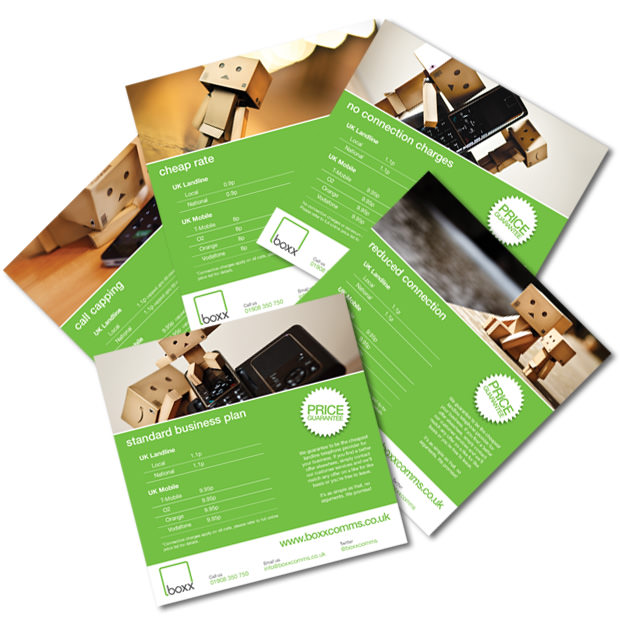 We also created digital versions of the Tariff cards; see below and also full price lists for each tariff: http://www.boxxcomms.co.uk/prices
Stationery
We also created the Boxx Communications stationery, this included:
Double sided business cards for 5 staff
Double sided generic business card
Letterhead for the welcome letter (detailed)
Letterhead for internal pages (simple)
Compliment slips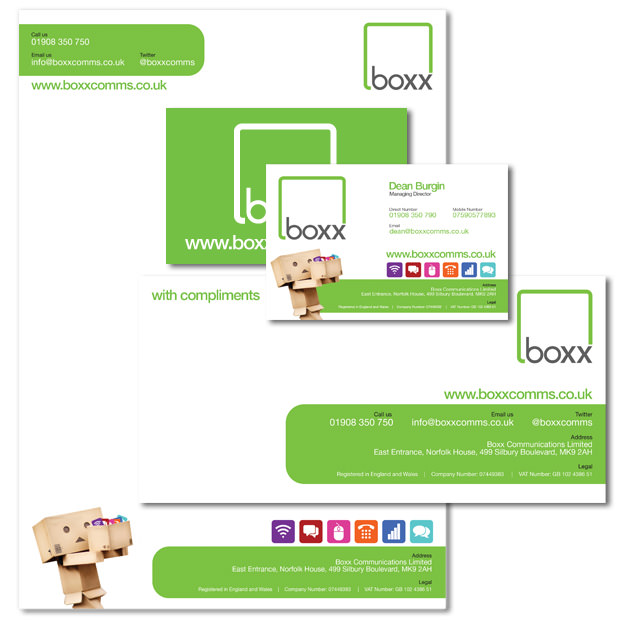 eShots
Finally, the last aspect of the initial Boxx project was out Ai eShots package. Boxx and Blue Cherry (sister company) traditionally sent out hard copy welcome letters via the post. In order to make a quicker, more efficient and cost friendly service Boxx decided that our Ai eShots package would be perfect to send out the welcome packs digitally.
We designed and created a generic welcome pack eShot, again all in-keeping with the website and branding. This was then developed with out Ai eShots system to pick out details from the custom database and populate the template, things such as:
Customer Name
Customer Address
Telephone Number
Email Address
Payment Option
Bank Details
Contract Length
Package Type
Transfer Line Numbers
and more…
Each time a new customer is added to the database the details are entered into the system and then the customer is instantly sent an email with their welcome pack information along with all their registered details.
We worked closely with Dataflow who provide Boxx's internal CRM system to integrate the two packages. Overall the project has been a great success and well received by the client and their customers.
Our experience with Amasci was excellent. They exceeded expectations throughout the project, the website was developed exactly to the design brief we had given, plus they came up with design details that worked very well with the brand and look of the website.

In addition to the website, Amasci also designed our Logo/Brand, marketing material, stationery and e-shot campaigns. All fitted in seamlessly with the brand. This is not the end of doing business with Amasci, but only the beginning.

Dean Burgin, Managing Director
The website can be seen in full here – http://www.boxxcomms.co.uk