We are Moving!

We are moving to new offices. But don't worry as we're not moving very far at all!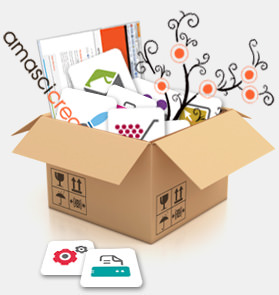 From 7th December 2011 our new address will be: Corner House 4 Roslyn Court Willen, Milton Keynes Buckinghamshire MK15 9LA
Our phone number will remain the same. 01908 612 500
We have set up a temporary mobile number 07807 598 794 should you experience any difficulty reaching us on our office number during the move period (7 - 9th Decemeber).
Our website and email addresses will also remain the same.
Please update your records and files.
If you have any questions then please don't hesitate to contact us.